MAMA has convened a group of commercial, academic and defense organizations that recognizes the urgency to develop hypersonic technology.
What is hypersonic technology? Technology designed for applications that travel at minimum speeds of Mach 5, or nearly 3,800 miles per hour at sea level.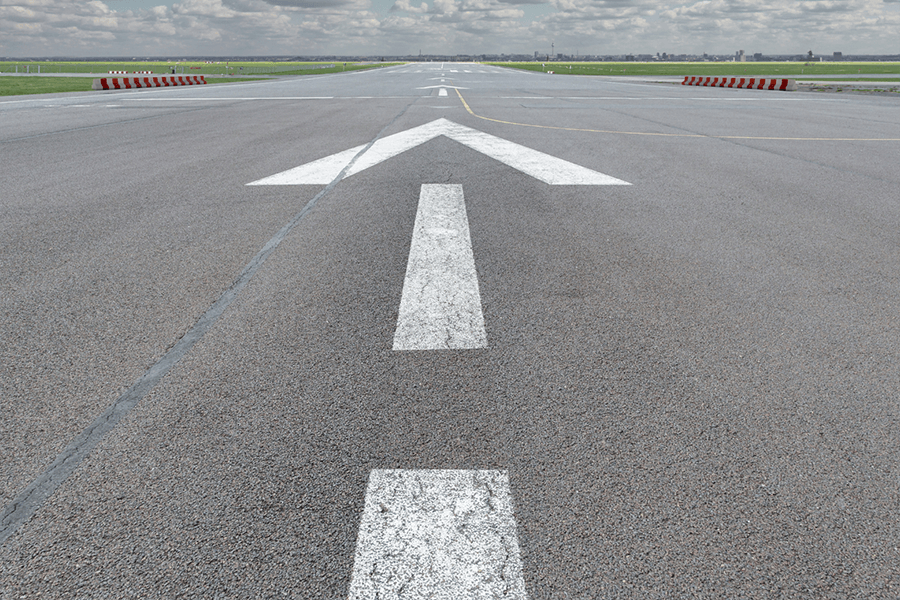 The proposed Mid-America Hypersonic Suborbital Test Range initiative, or MAHSTR, would enable Michigan to be the epicenter of a new test range in mid-America that will support hypersonic testing for sensors, aerostructures, cooling systems and other materials that travel at Mach 5 and above.
MAHSTR would establish a "hypersonic corridor" stretching from the Upper Peninsula out to the eastern seaboard to provide commercial and defense developers the opportunity to test hypersonic technology and serve as a crucial advancement in the race to establish the U.S. as a leader in hypersonic research. To secure funding, MAMA is working with eight of the Midwest's leading research institutions, LIFT in Detroit, as well as Wright-Patterson Air Force Base and the Air Force Research Laboratory in Dayton, Ohio.