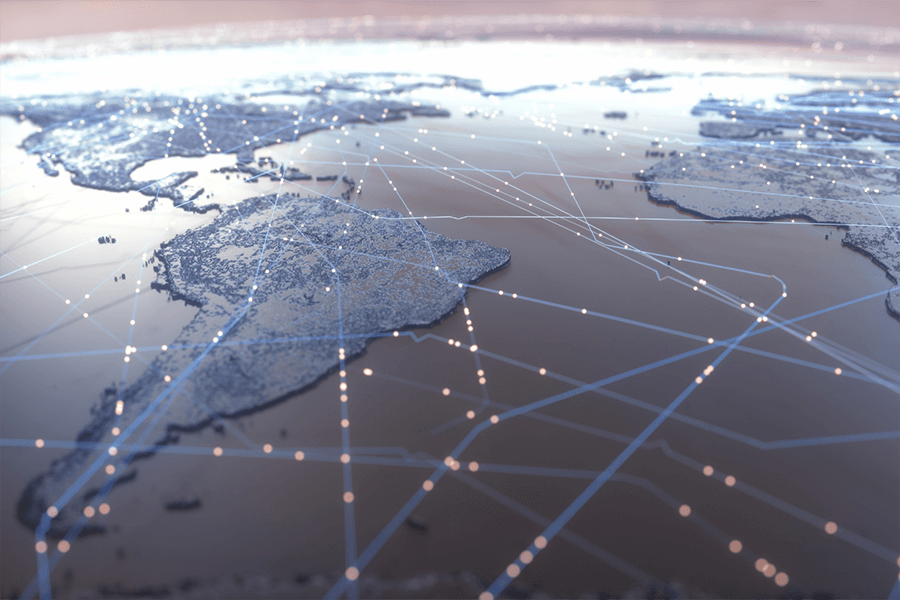 The Space-Enabled Communications for Advanced Mobility Research and Development Project, or SECAM, is a public-private partnership that draws corporate, government and academic partners to develop a secured space/terrestrial mesh 5G system.
Recognizing the strong need for national and global 5G connectivity, SECAM's goal is to propel the U.S. ahead of international competitors, allowing the U.S. to maintain and further its space, air, land and sea superiority.
SECAM innovation focus areas:
Automotive
Manufacturing
Advanced intelligence
Cybersecurity
Advanced technology
This expansive 5G mesh system will create tangible improvements to daily life, such as a robust autonomous vehicle network, global 5G internet access, improved weather monitoring and access to a 5G voice and data communication network.
To develop the system, MAMA is tapping into Michigan's rich history of manufacturing innovation by incentivizing commercial companies to expand, integrate and commercialize the necessary infrastructure, such as 5G cellular towers, launch rockets, satellites, automobiles and fiber optic cables.
Thousands of American technology and manufacturing jobs will be created.
SECAM will establish Michigan as a national leader in 5G connectivity, serving as a model for other states.